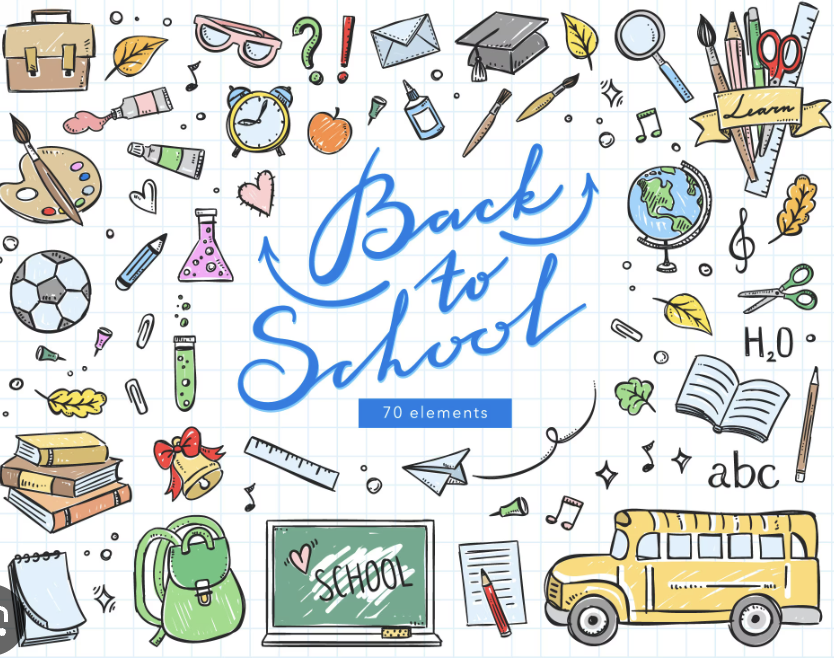 2023 Combined Edgecomb Bus Run - Temporary Plan for September This route will encompass both "Bus 2 and Bus 1" routes, temporarily until another driver becomes available. Please plan ahead for (about 10-15 minute) fluctuations in timing especially during the first week of school this year. Our drivers are doing their best to provide timely transportation for all students. Bus Driver: Mary Begin AM Route departing from BRES/HS 6:40am River Road 6:43am McKay Road 6:45am Old County Road 6:50am Middle Road 6:52am Dodge Road 6:54 Cross Route 1 - Pioneer Motel 6:55 Engelbrekt Road 7:00 Cross Point Road 7:05 Eddy Road 7:15 Davis Island Apartments 7:25 Arrive At EES 7:30 Depart EES and return to BRES (Students needing transportation from EES To BRES may board the bus at this time) 7:55Arrive BRES Afternoon Route: Begin Route departing from EES at 2:40pm (1:40pm Wednesdays) 2:42: Davis Island 2:45: Eddy Road 2:47: Mason Road 2:50: Cross Point Road 2:55: Mill Road 2:58: Old County Road 3:00: Pioneer Motel, Englebrekt 3:02: Dodge Road 3:05: Middle Road 3:10: McKay Road 3:15: River Road 3:30: Continue down Rt 27 towards BRES 3:35: End of route at BRES/HS Snack Shack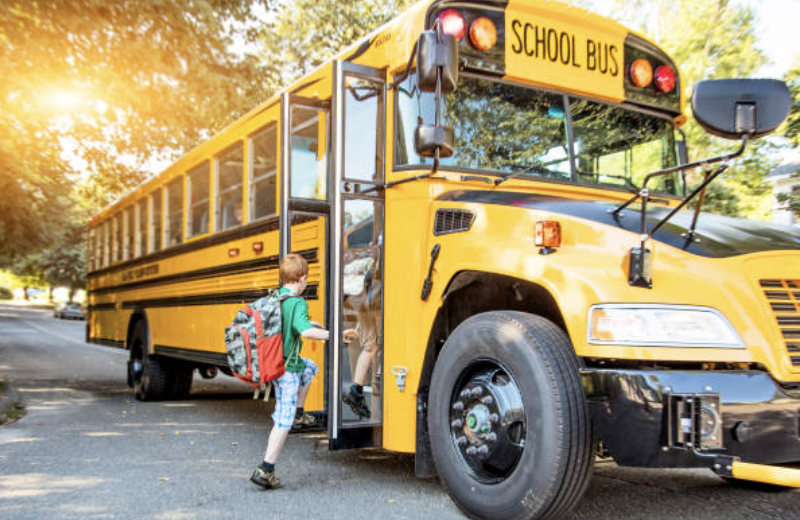 Check out this upcoming co-ed Coastal Navigators session from Hearty Roots! Any of our Edgecomb Eddy students would thrive in this environment. This trip is ideal for campers who are open to learning and developing sea kayak and ocean navigation skills, participating in 1-3+ hour-long day paddles with fully packed kayaks, spending multiple nights away from home while camping in tents on islands in Muscongus Bay and actively engaging with a group.
www.heartyroots.org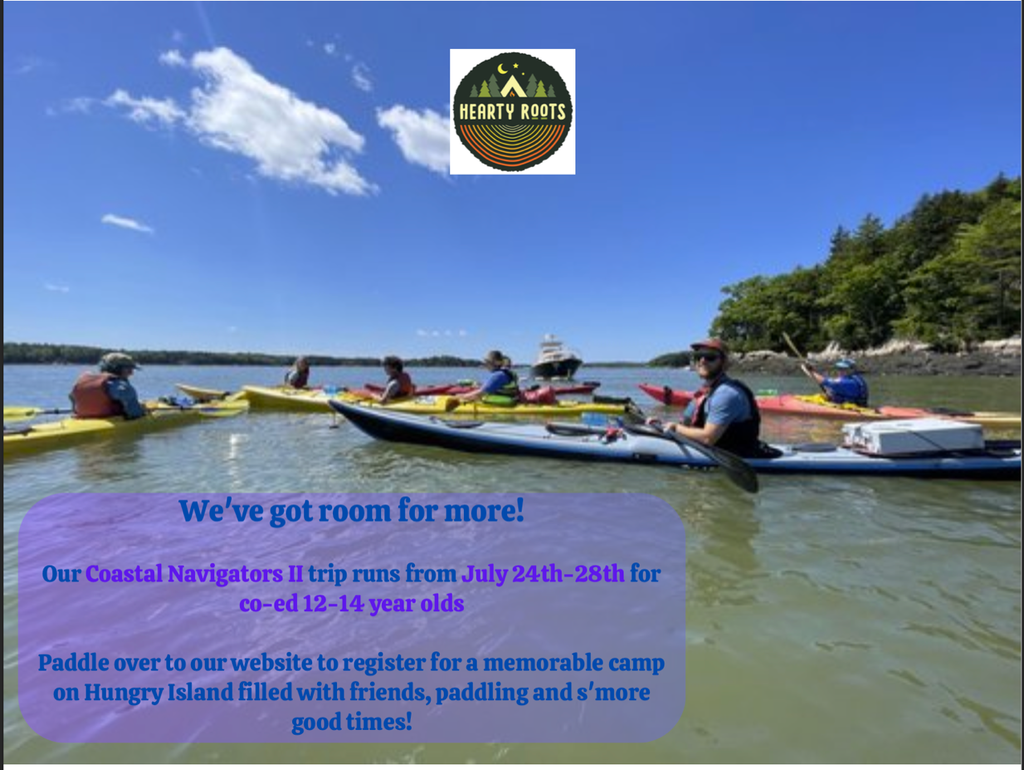 Attention Edgecomb Residents!!! Please know that the Edgecomb School Budget Meeting will be on Saturday, May 20 at 10:00 am at the Town Hall to vote on the School Budget Warrant Articles for the 2023-24 School Budget. It is important to note that school budget votes occur during a live in-person town meeting that begins at Town Hall at 10:00 am and continues until all articles have been voted on. Here is the link to the Warrant articles.
https://edgecomb.org/wp-content/uploads/2023/05/FY24-School-Warrant-Articles-.pdf
All other town voting (not the school budget) is by ballot and votes can be cast beginning at 1:00 pm on Saturday. I look forward to seeing you there! Tom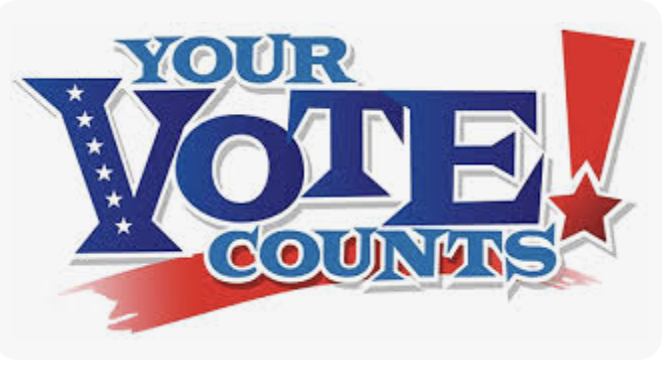 We will continue to publish these student thank you art pieces as they come in! Mark your calendar and come to our event, Friday May 5th, 5-7pm!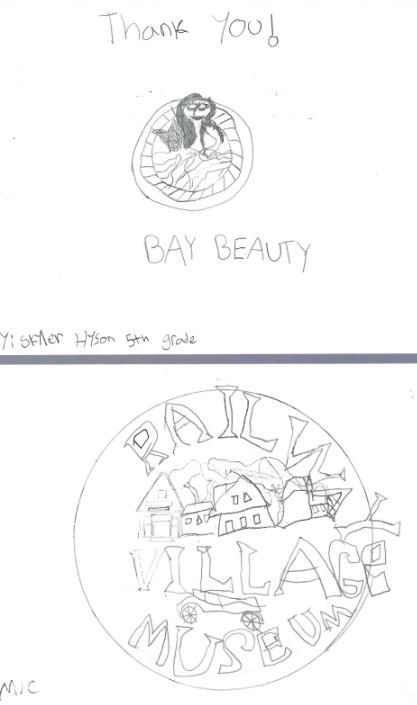 More Art Thankfulness! More coming!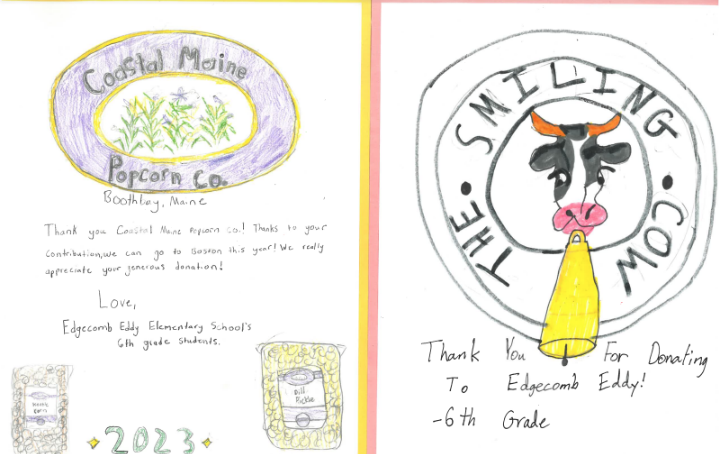 Here are some more student art thank you's!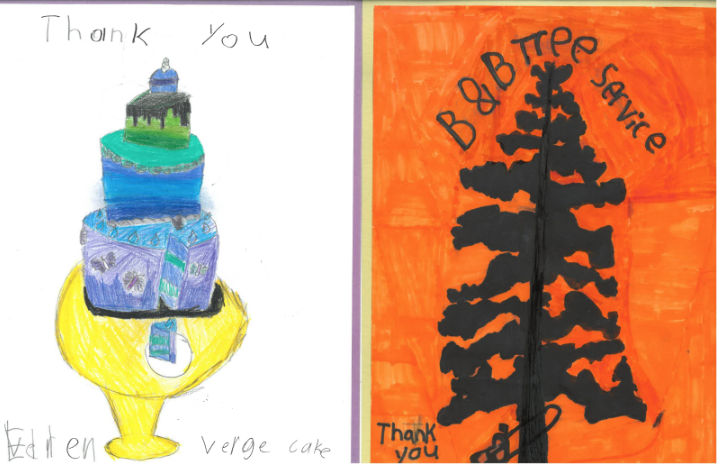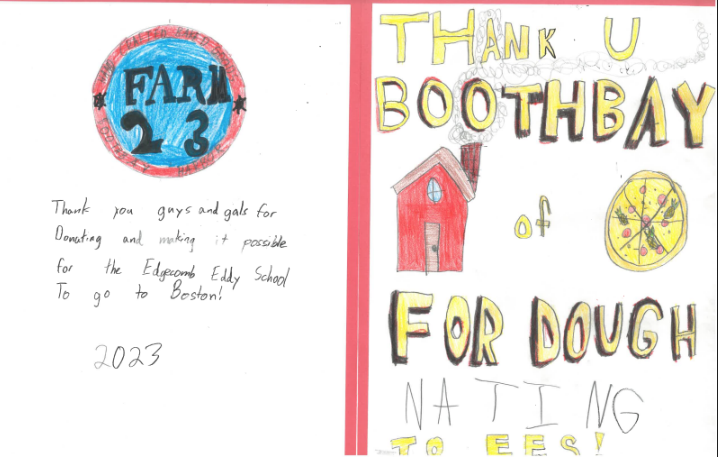 More student Art Thank you's!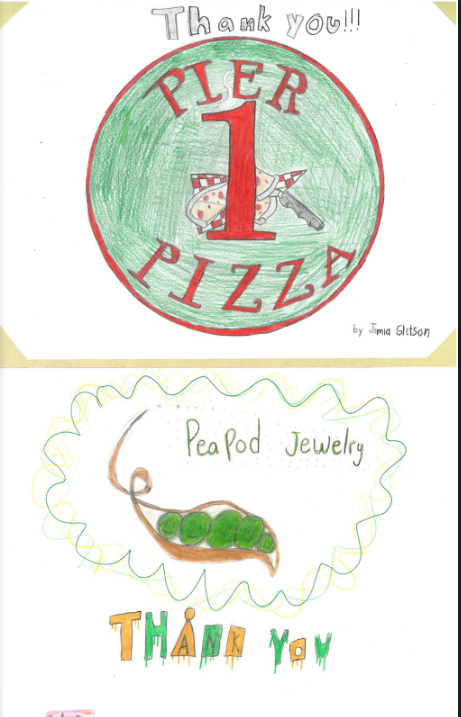 Thank you community sponsors! Here is some original artwork by our 5th and 6th graders! These pieces will be displayed at our fundraiser this Friday May 5th from 5-7pm!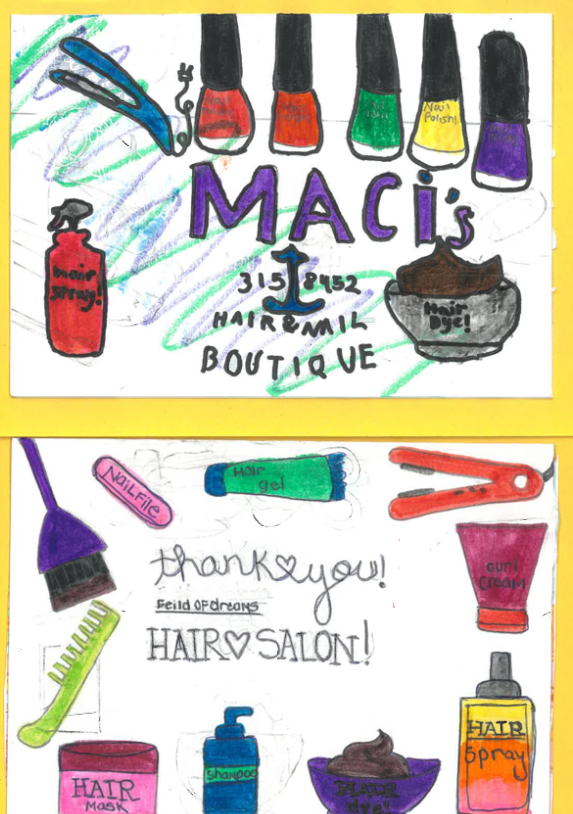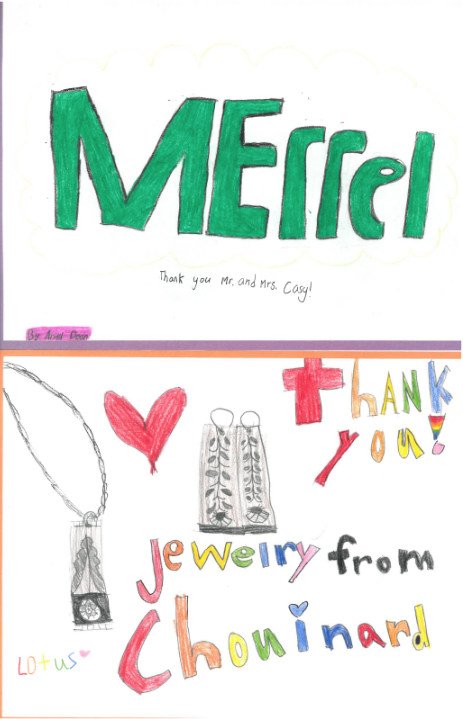 EES remember to bring in your $$$ for popsicles this week! 6th Graders will be selling popsicles to help fund their trip to Boston in May. Popsicles cost fifty cents each, and any donations are gratefully accepted!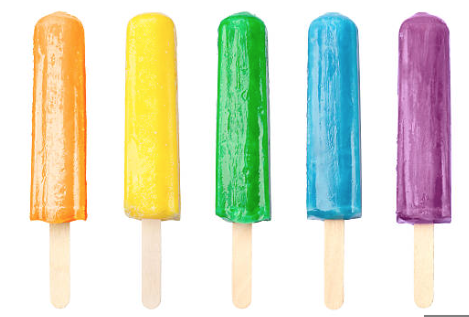 Family Pizza & Game Night sponsored by Healthy Kids. 6th Graders will be hosting a bake sale to benefit their field trip to Boston.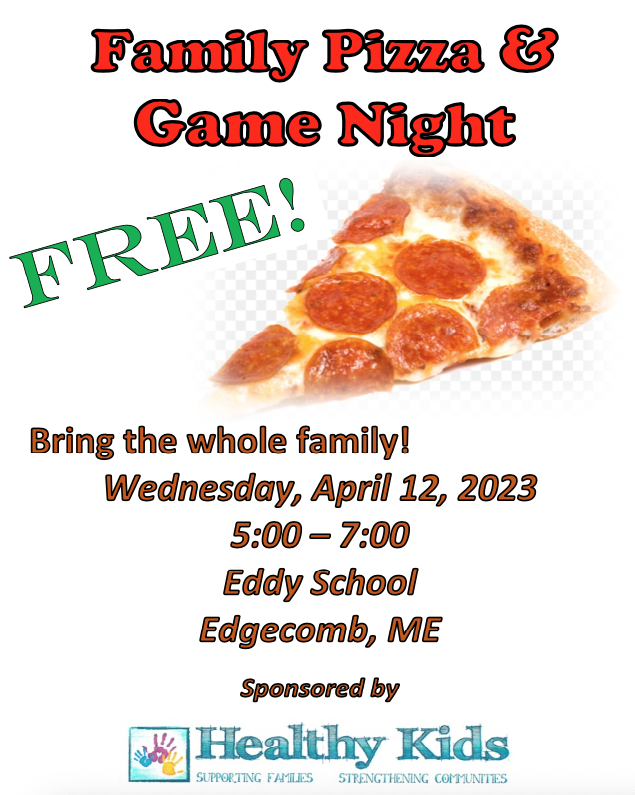 Our EES Calendar has been updated! Please note the following Wednesday's are REGULAR DISMISSAL AT 2:30: 5/10, 5/17, 5/24, 5/31 & 6/14. This School Board approved change which lets us make up for lost time due to snow and water, bringing us to the LAST DAY OF SCHOOL on Thursday June 22nd, early release and 6th Grade Graduation!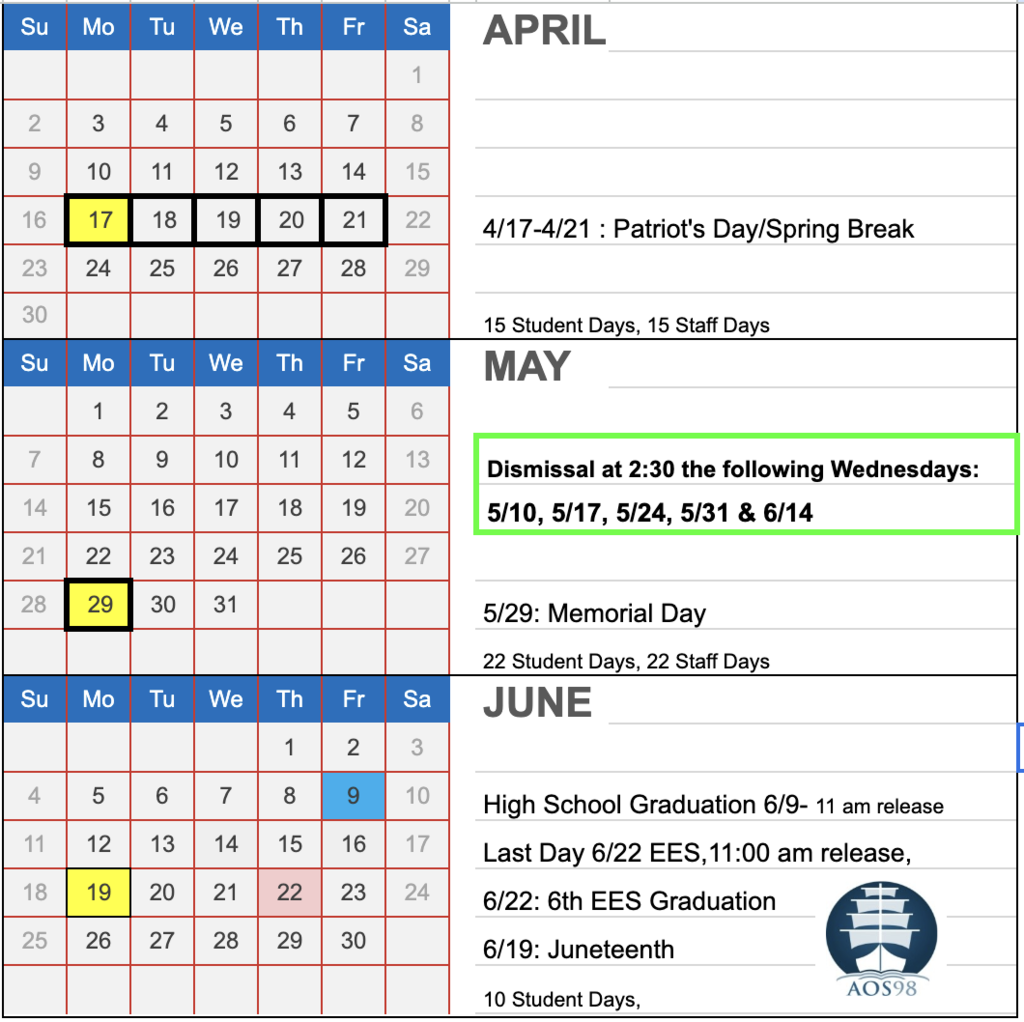 Good Afternoon Families, Edgecomb Eddy School will be IN SESSION on Monday, April 3, 2023. Thank you for your patience and understanding for our early release on Friday. We resolved the water issue Friday afternoon. We look forward to welcoming students in the morning! Tom
PTC Fundraiser, Coastal Maine Popcorn orders have arrived at school! If your student participated we thank you very much! The students as a whole sold over $5000 worth of popcorn, which means a profit of about $2500 for our playground fund! Students will see their popcorn in their cubbies tomorrow morning. Larger orders have been contacted individually to arrange for pick up. Awesome job EES, especially Sophia, Brody and Noah who each sold VERY large amounts of popcorn!!!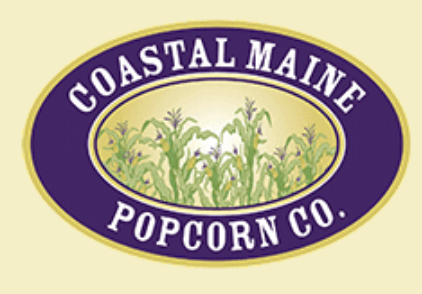 Update to our lunch Menu for 3/27-3/31: Monday: Ham & Cheese Sandwich Tuesday: Chicken Quesadilla Wednesday: Bosco Cheese Sticks Thursday: Oven Fried Chicken Friday: Cheese Pizza School Lunch Menus are subject to change, but always include: Milk, choices at the fruit & vegetable bar. Sunbutter & Jelly sandwich is also available.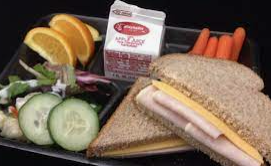 Due to the snowdays... Here is an updated EES lunch menu: Thursday 3/16: Beef Taco Friday 3/17: Teacher Inservice Day No School Monday 3/20: Pulled Pork Sandwich Tuesday 3/21: French Toast, Sausage & Bacon Wednesday 3/22: Chicken Alfredo Thursday 3/23: Crispy chicken Sandwich Friday: 3/24: Calzone We very much appreciate our Foodservice staff! Thank you to all for your flexibility and understanding.  As always, lunch orders need to be done before 9am.  It takes time to prepare all these items for students!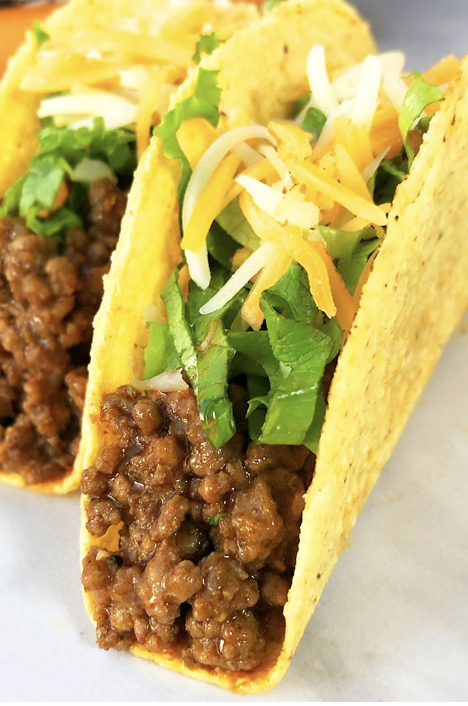 PTC Popcorn Orders & $$$ Due Today! Wednesday March 15th! Thank you to all who helped with this fundraiser!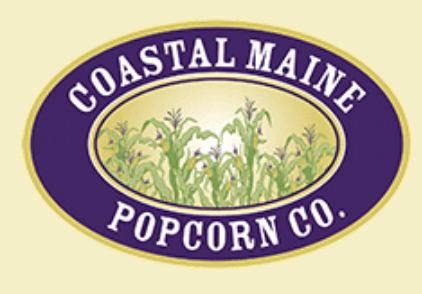 With the current weather and the unknown of what tomorrow will bring we decided to have the school Pi Bee on Thursday from 9-9:45am. Congratulations to the following finalists for the Pi-Bee (rescheduled) Families of the finalists are welcome to attend: Grade 4: Maxine, Hattie, Sam Grade 5: Ariel, Jimiah, Eben Grade 6: Stella, Jillian, Olive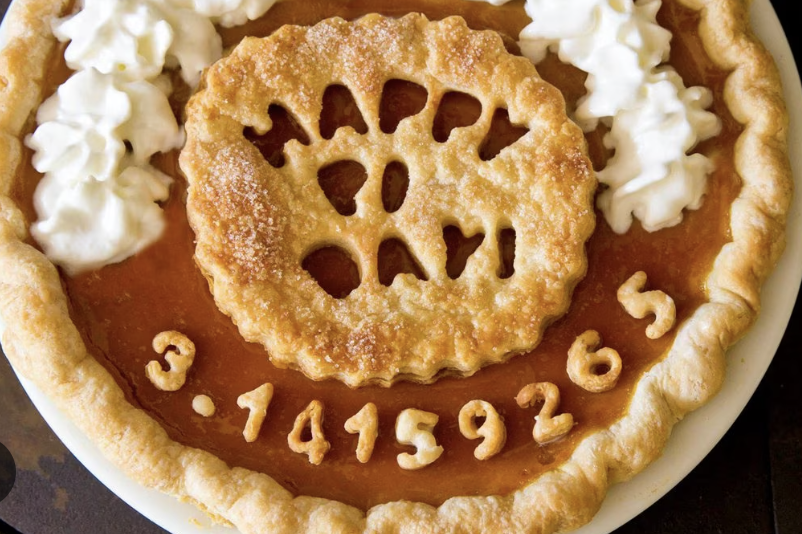 EES is very proud of our School Spelling Bee contestants: Addisyn, Olive, Adeline, Harland, Henry, Eric, Hattie, Azalea, Corinne, Micah, Olive & Stella. Our First Place Winner was: Hattie, Our runner up was: Corinne, and we had a tie for Third Place: Henry & Azalea! Our 6th Graders Stella & Olive also qualified for the Regional Finals! Everyone did a "BEE-autiful" Job, and we give a special thanks to our Spelling Queen Bee, and moderator : Ms. Rose!