PTC Meeting tonight via zoom, at 6pm, families & staff check your email for the link! Tonight's Agenda: *Final 6th Grade Graduation planning *Update on "Art on the Playground" *Field Day! Most meetings are 30 minutes or less! Bring a friend!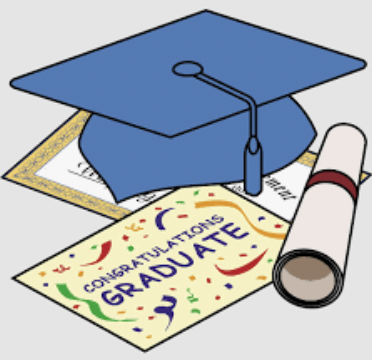 Attention Incoming Pre K and Kindergarten Families: We have rescheduled our Information Night for : Thursday June 2nd, 5-6pm Thank you for your patience and understanding. We look forward to meeting you next week! RSVP to the email you received today please~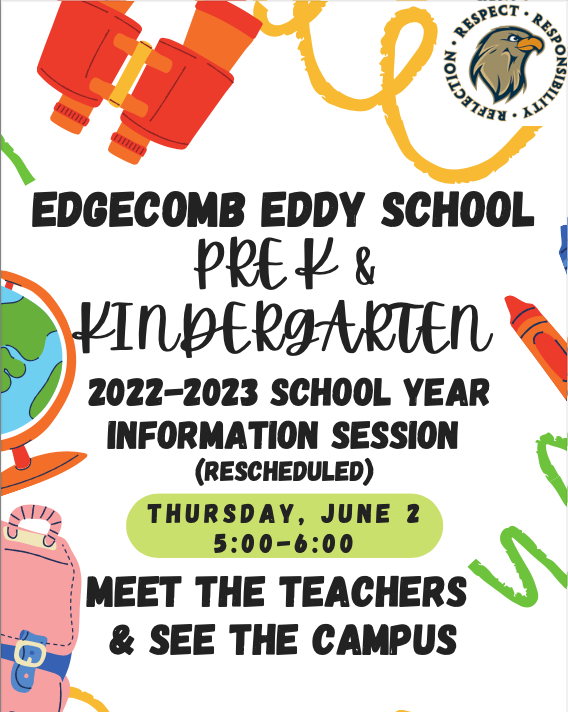 Attention to the families of students that ride Mrs.Delano's (Alna)bus: There will be no AM bus transportation for the rest of the week. Parents will need to transport their children to school.  Also, the PM bus runs will be double runs.  Pam Harding (Westport Bus Driver) will do her run and then go back to pick up the students that normally ride Mrs. Delano's bus, so there will be a significant delay for those students in getting home this week. " Please let Mrs. Cooper know if you are changing your transportation plan for your student.  This pertains to Alna Bus Riders only.
Pre K and Kindergarten Info Session is CANCELLED for Thursday May 19th. We will reschedule and publish the new date as soon as possible. Thank you for your understanding.
Car Wash Fundraiser today!!! Edgecomb Eddy Elementary, 157 Boothbay Road. Come support our 6th Grade Boston Trip!!! 11:30-3:00! Lemonade stand to cool you down on this hot day!!!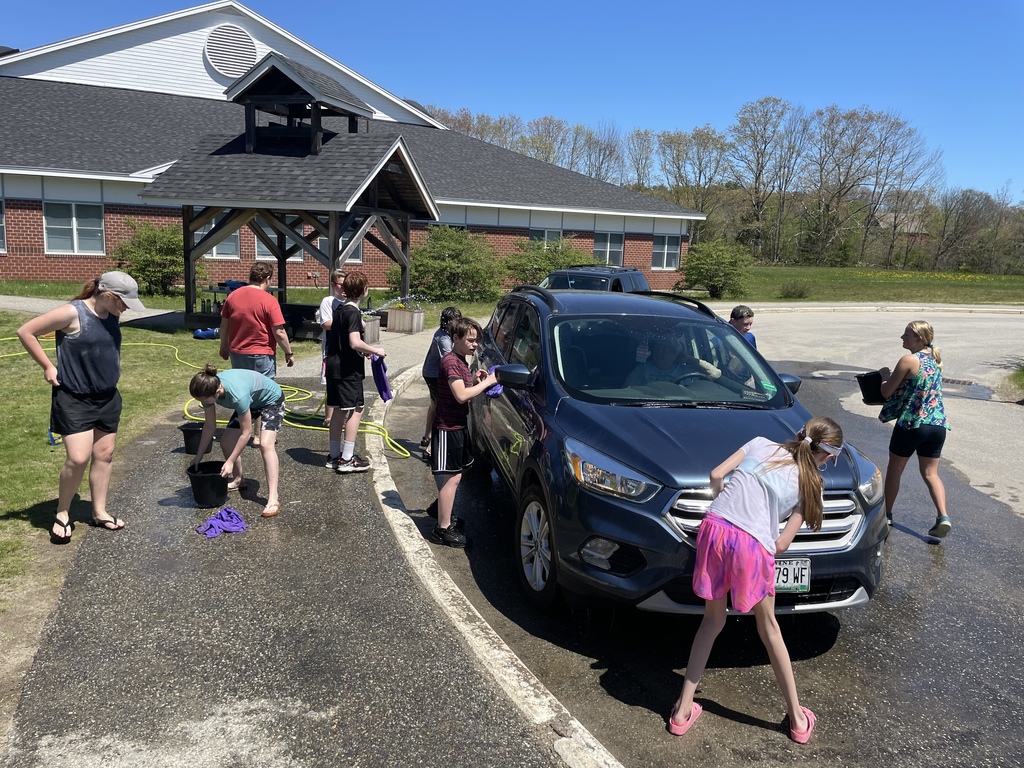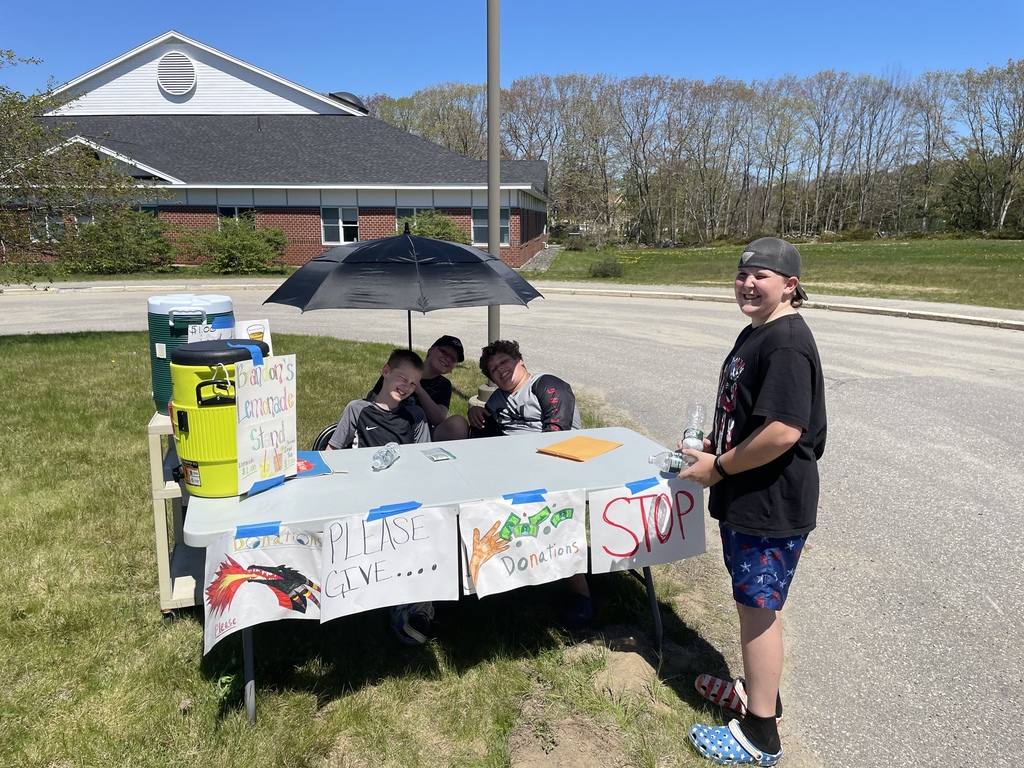 6th Grade Carwash Fundraiser Saturday May 14, 11:30 am- 3pm Proceeds benefit the 6th Grade Boston Trip! Hope to see you there! Share with your friends and family!!!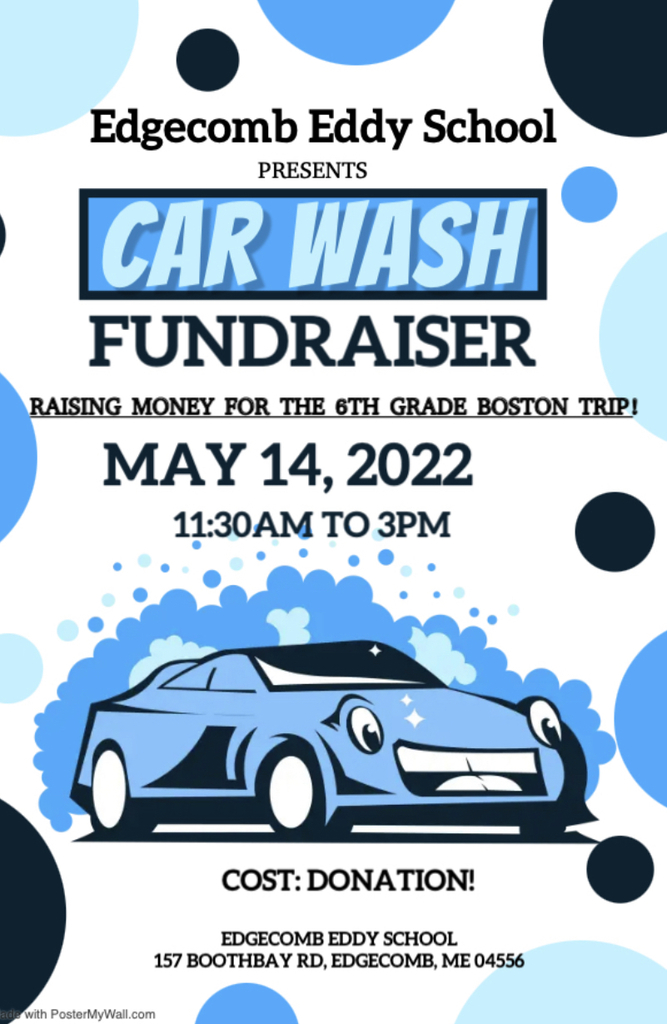 Tomorrow (Thursday May 12) is our Eagle's Nest Raffle & Fundraiser!!! Edgecomb Eddy Elementary, 5pm-7pm Here is some more fabulous artwork from the 4th Graders to thank our sponsors!!! We also have a last minute item added: a Radio Flyer Wagon! That would make your beach outings a breeze this summer!!! Hope to see you tomorrow night!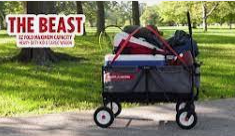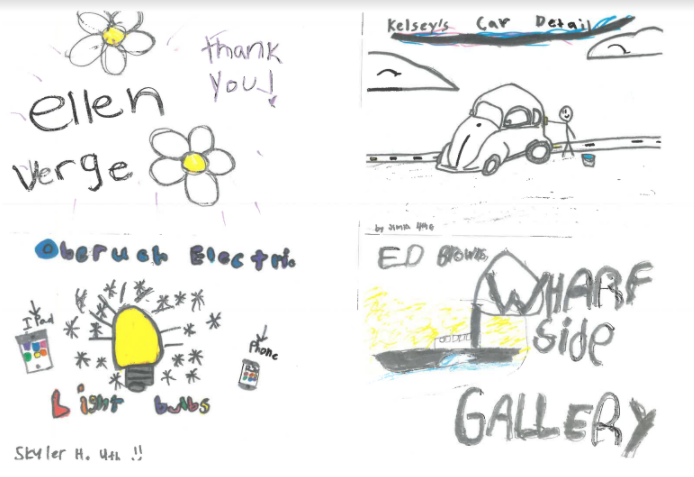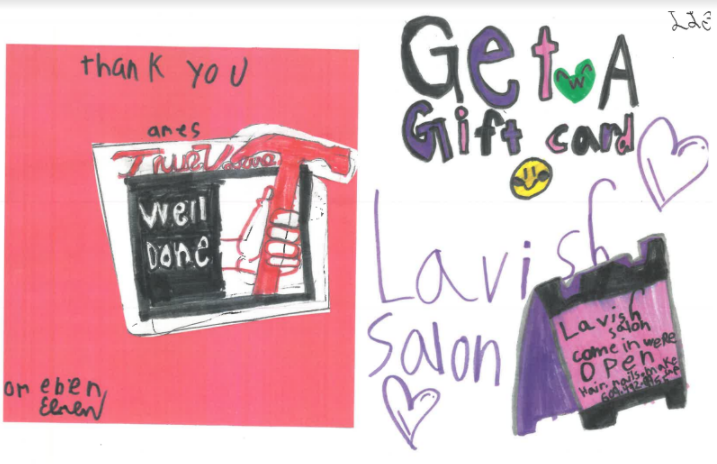 Thank you to all our sponsors! Here is some more 4th Grade Student artwork! Ames True Value, Wiscasset, Colby & Gale, Fuller's Gardening & Lawncare, Oberuch Electric, Pier One Pizza, Downeast Candy Store, Coastal Maine Botanical Gardens, Ellen Verge, Harbor Nutrition, Nautical Nutrition, Maci's Hair & Nail Boutique, Coastal Crave, Boothbay Railway Village, Laid Back Lumber, Portland Pottery, Chouinard Handmade Goods, Balmy Day Cruises, Eventide, Muscongus Bay Aquaculture, Sherman's Bookstore, The Recovery Room, The Lincoln Home, Washburn & Doughty, Country Coach Charters, Lavish Hair Salon, Kelsey's Car Detailing, Renys, First National Bank, Rising Tide, Crow Point Yoga.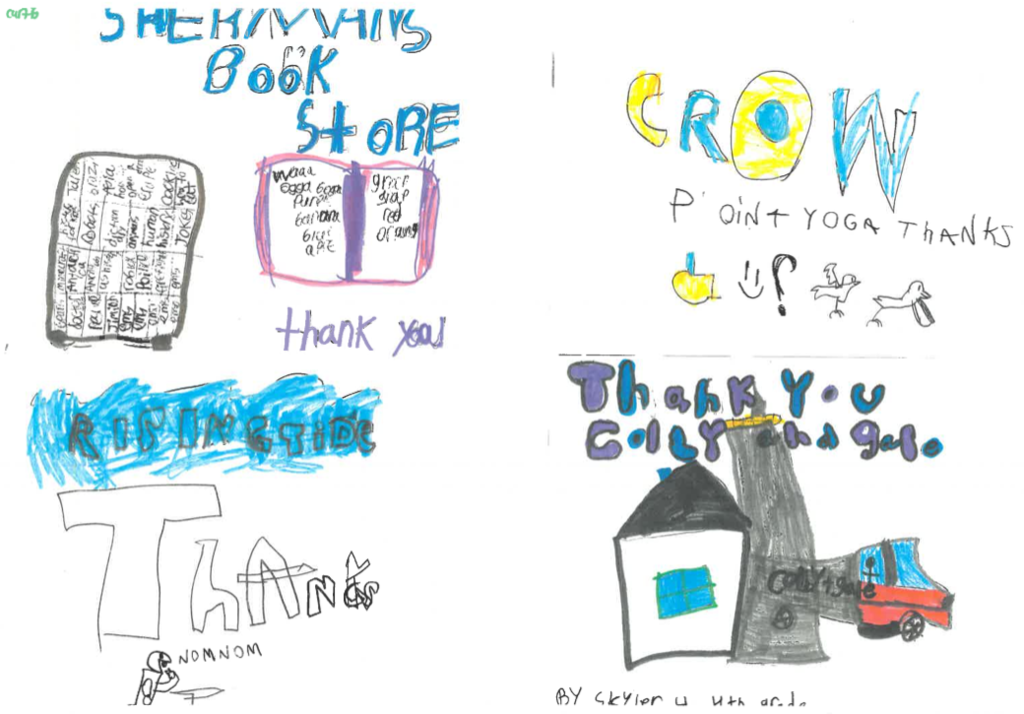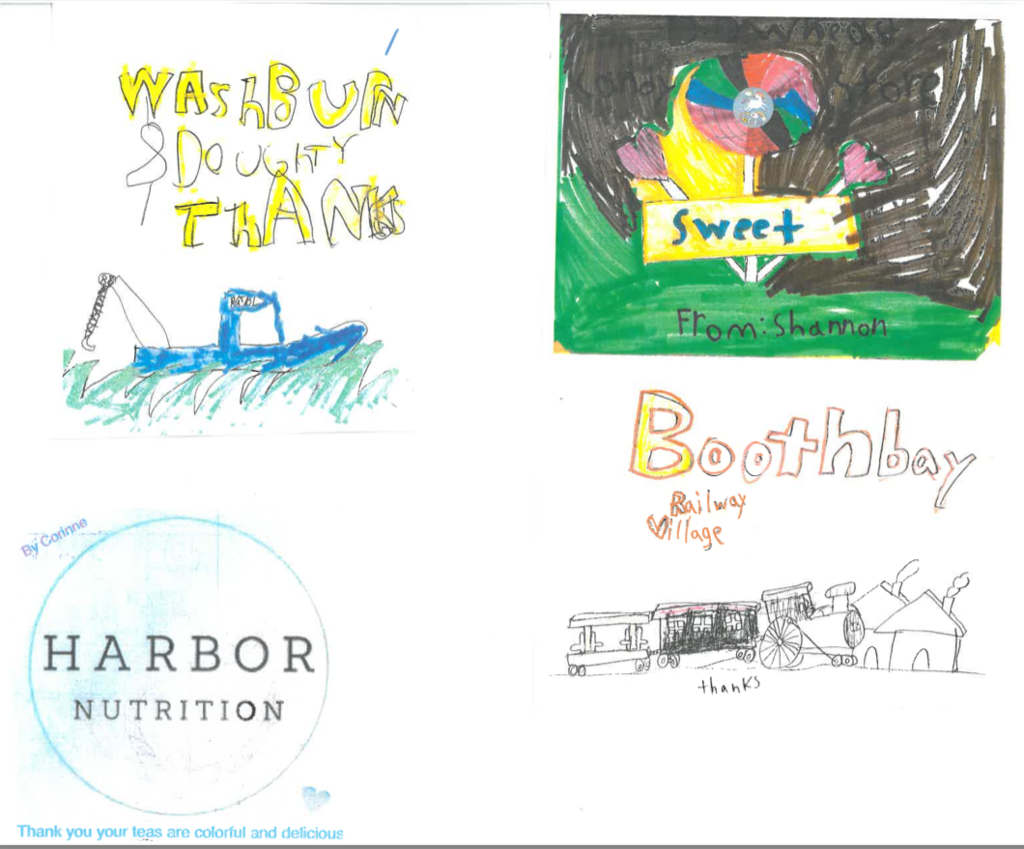 Edgecomb Eddy Eagle's Nest Raffle & Fundraiser is coming up next week!!! Thursday May 12th: 5-7pm Family Fun, Food & Book Fair We have over 30 raffle items! Tickets cost $1.00, or 6 for $5.00 Here is some 4th Grade Artwork to thank our sponsors!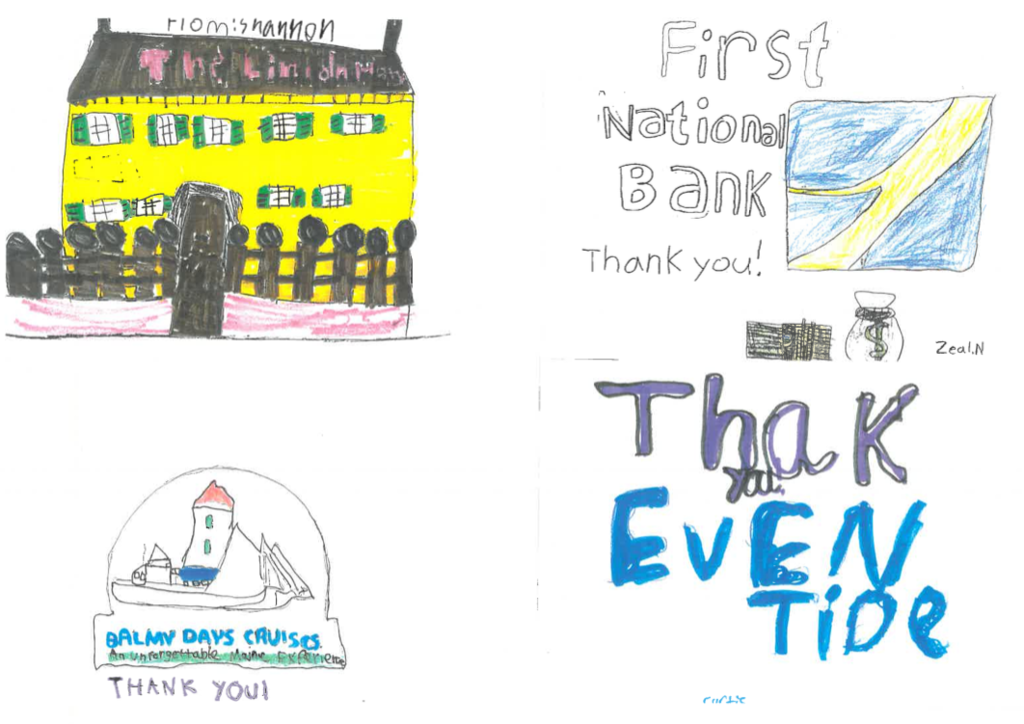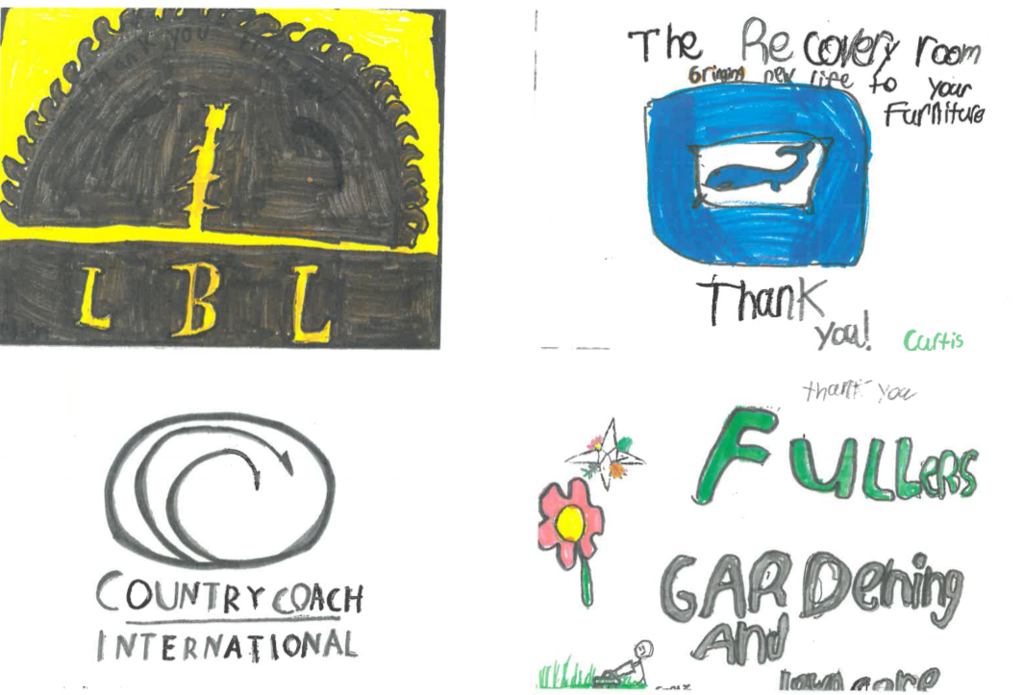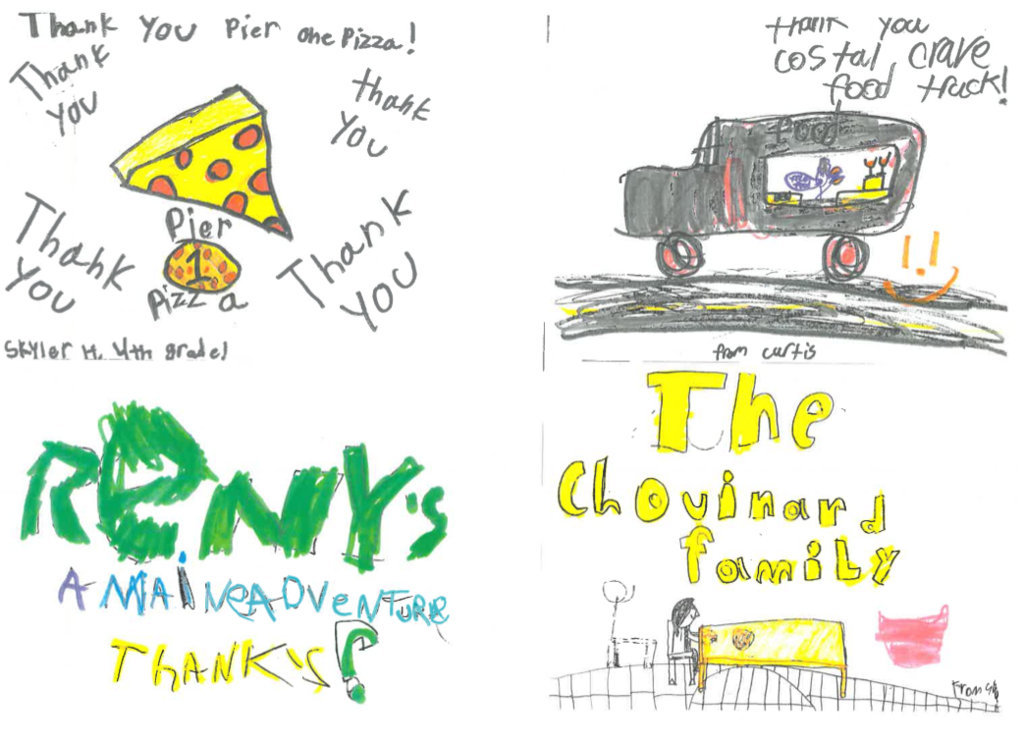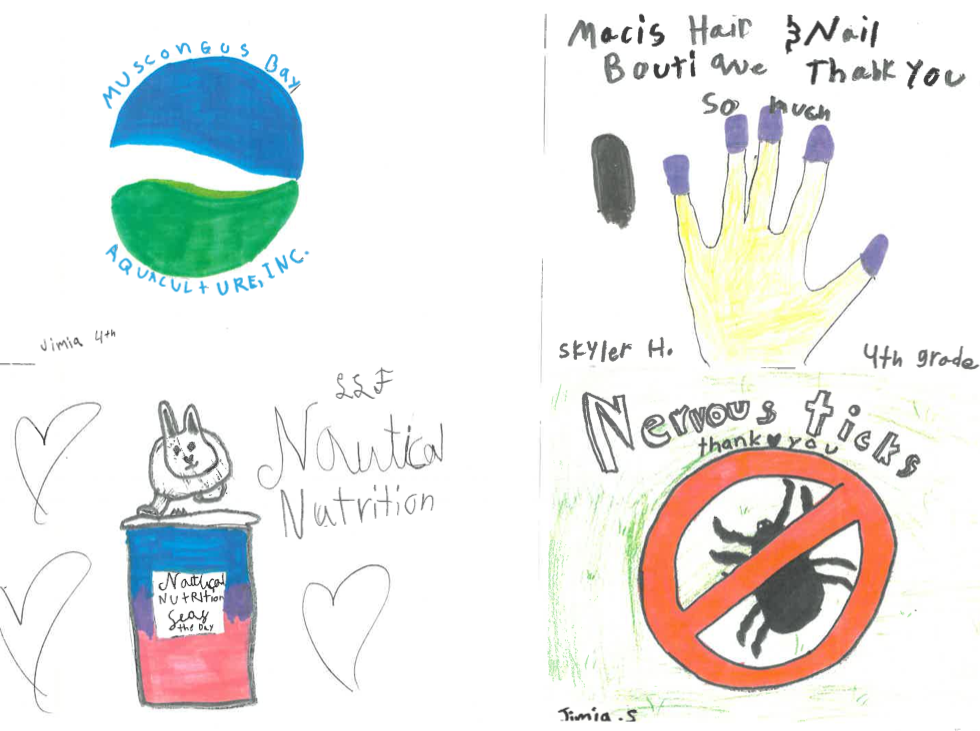 PTC Meeting Tonight at 6pm, via Zoom! Families & Staff please check your email for the link. Tonight's Agenda: Eagles Nest Raffle & Fundraiser final planning! End of the year planning!!! See you there! Bring a friend!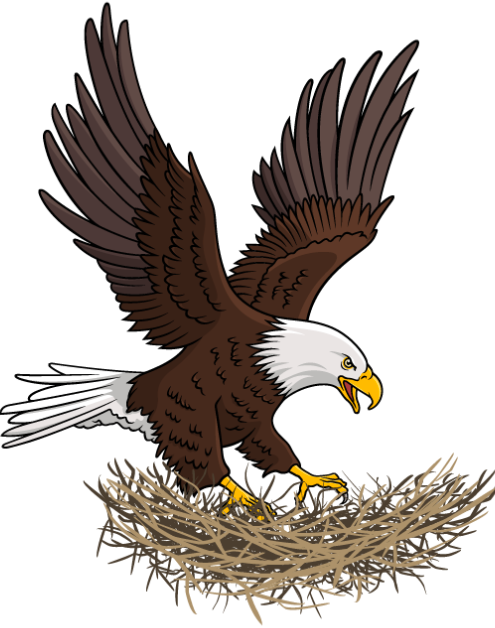 Happy Teacher Appreciation Week : May 2nd-May 6th!!! Teachers & Staff: We appreciate all you do for our Edgecomb Students! The PTC is planning another week long celebration filled with sweet treats, healthy snacks & surprises!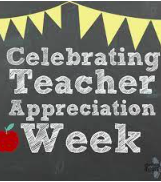 April PTC Meeting tonight via Zoom at 6pm! Families & Staff, check your email for the link! Tonight's Agenda: *Spring Fundraiser Update *Art on the Playground Update *Teacher Appreciation Week Planning See you there!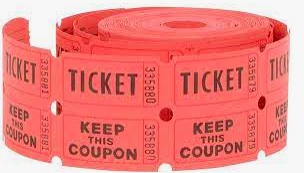 Thank you PTC, Staff & Students, and to Coastal Maine Popcorn! We sold a total of : 1,196 bags of popcorn $5,980 total sales = $2,990 to our playground fund!!! Details on pick-up coming soon!
Edgecomb Staff would like students to join us in celebrating National Scribble Day on Monday, March 28th. This will be a whole school celebration! National Scribble Day is based on the book "I'm Not Just a Scribble" by Diane Alber. This book has a great moral about kindness and acceptance, while encouraging children to create art regardless of their artistic ability! After all, "Great art starts with a Scribble!" We would like the whole school to be a sea of color! Please have your child dress in rainbow colors to help us celebrate this day! There will be fun art projects and celebrating kindness all day! We can't wait to help students realize they are NOT just a scribble!!!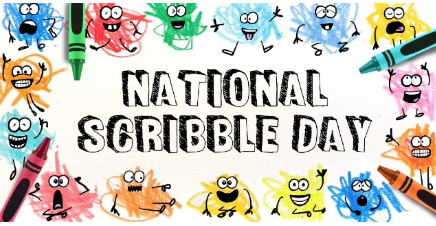 Our PTC Coastal Maine Popcorn Fundraiser is almost over! "Popping for our Playground" order forms and money are due Friday March 25th. 50% of Sales benefits our PTC Playground Fund. Families & Staff, check your email for details and your student's backpacks for the forms!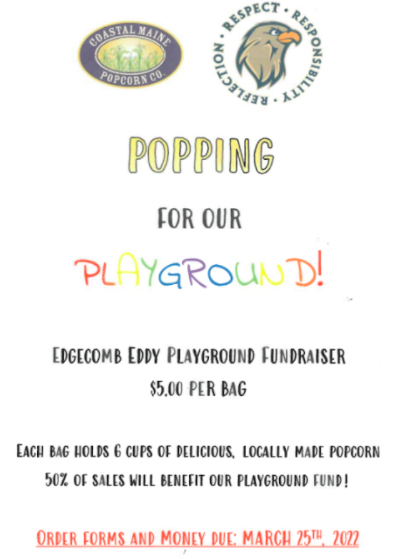 THANK YOU!!! to The Boothbay Rotary Club for providing the EES staff with a delicious lunch, raffle basket and good cheer today at our Inservice Day. We feel so grateful!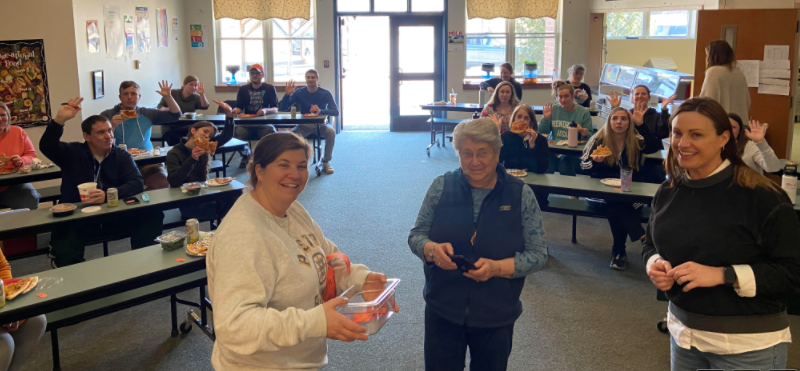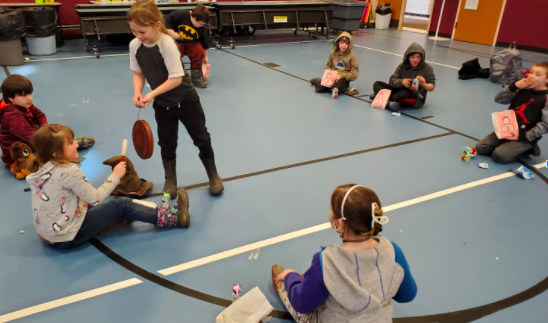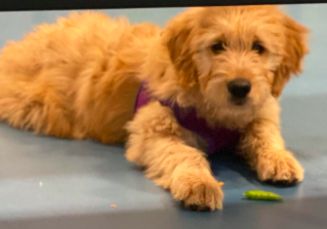 Reminder! Our monthly PTC Meeting is tonight at 6pm via zoom! Families & Staff, check your email for the zoom link. Here is a survey for any EES families to complete about "Art on the Playground"
https://forms.gle/kE7Ae8khmmm7RBn3A
thanks for your input and see you soon!!!

Reminder! PTC Meeting Tonight at 6pm via zoom! Check your email for the link! Tonight's Agenda: *February Read-A-Thon *Art on the Playground Can't make it tonight??? Here is a link to a survey to let us know your thoughts about "Art on the Playground" Thanks!
https://forms.gle/jeoEYsfvgVYTEy1n9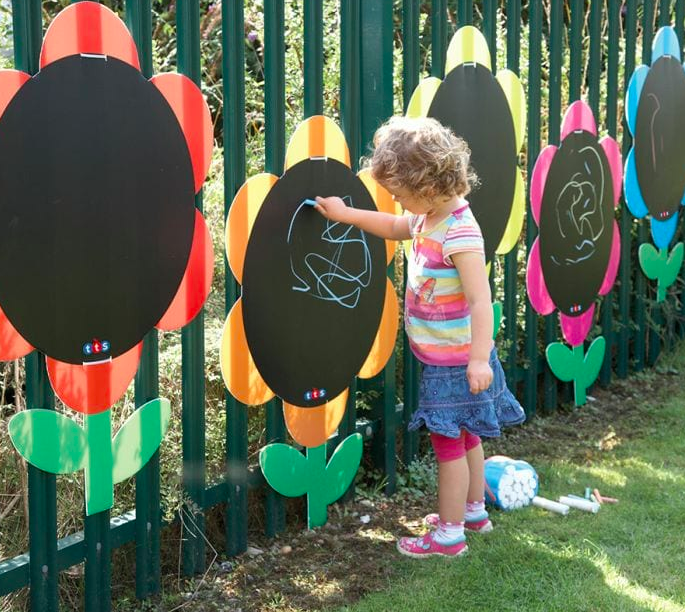 Mark your Calendars! Wednesday next week is EES Twin Day! We are celebrating the calendar reaching "2-2-22" . All Staff and Students are encouraged to make a plan with a friend to dress alike! Staff & Staff, Staff & Student, or Student & Student! Let's have some fun!