Due to the snowdays... Here is an updated EES lunch menu: Thursday 3/16: Beef Taco Friday 3/17: Teacher Inservice Day No School Monday 3/20: Pulled Pork Sandwich Tuesday 3/21: French Toast, Sausage & Bacon Wednesday 3/22: Chicken Alfredo Thursday 3/23: Crispy chicken Sandwich Friday: 3/24: Calzone We very much appreciate our Foodservice staff! Thank you to all for your flexibility and understanding.  As always, lunch orders need to be done before 9am.  It takes time to prepare all these items for students!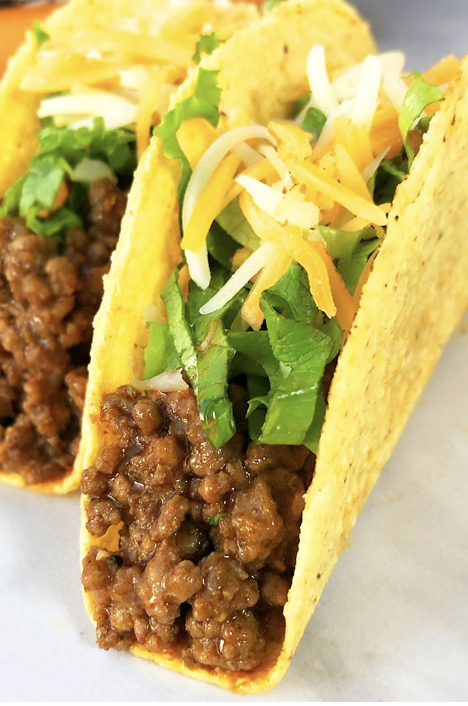 PTC Popcorn Orders & $$$ Due Today! Wednesday March 15th! Thank you to all who helped with this fundraiser!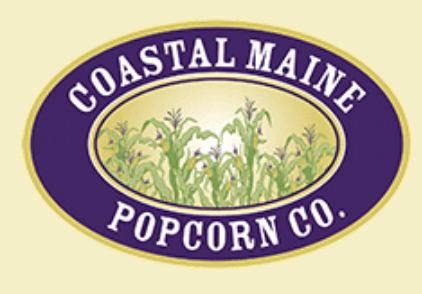 With the current weather and the unknown of what tomorrow will bring we decided to have the school Pi Bee on Thursday from 9-9:45am. Congratulations to the following finalists for the Pi-Bee (rescheduled) Families of the finalists are welcome to attend: Grade 4: Maxine, Hattie, Sam Grade 5: Ariel, Jimiah, Eben Grade 6: Stella, Jillian, Olive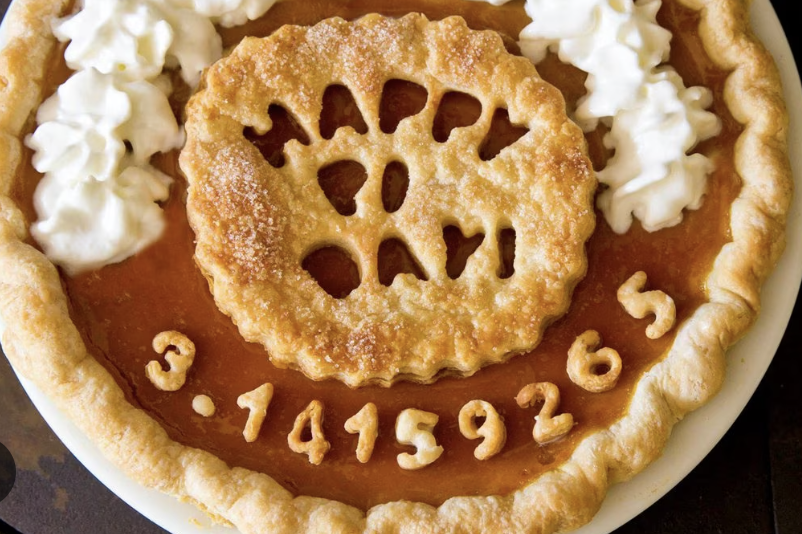 EES is very proud of our School Spelling Bee contestants: Addisyn, Olive, Adeline, Harland, Henry, Eric, Hattie, Azalea, Corinne, Micah, Olive & Stella. Our First Place Winner was: Hattie, Our runner up was: Corinne, and we had a tie for Third Place: Henry & Azalea! Our 6th Graders Stella & Olive also qualified for the Regional Finals! Everyone did a "BEE-autiful" Job, and we give a special thanks to our Spelling Queen Bee, and moderator : Ms. Rose!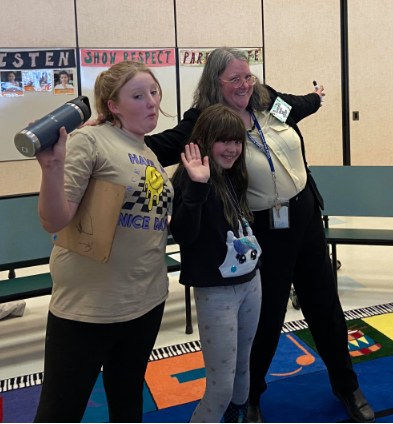 6th Graders having fun on their "recess duty" with PK-2. We are so glad our "big kids" like being helpers!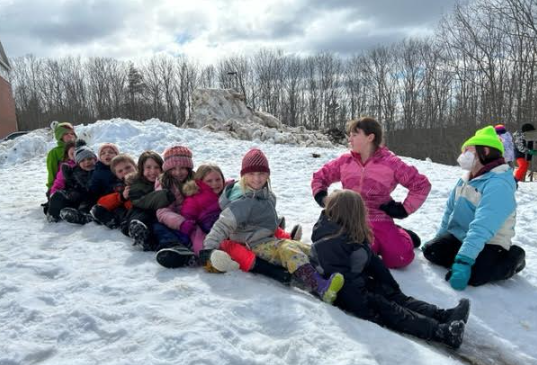 First Grade enjoyed some special learning activities today to celebrate Dr. Seuss Day today! Silly socks & silly stories!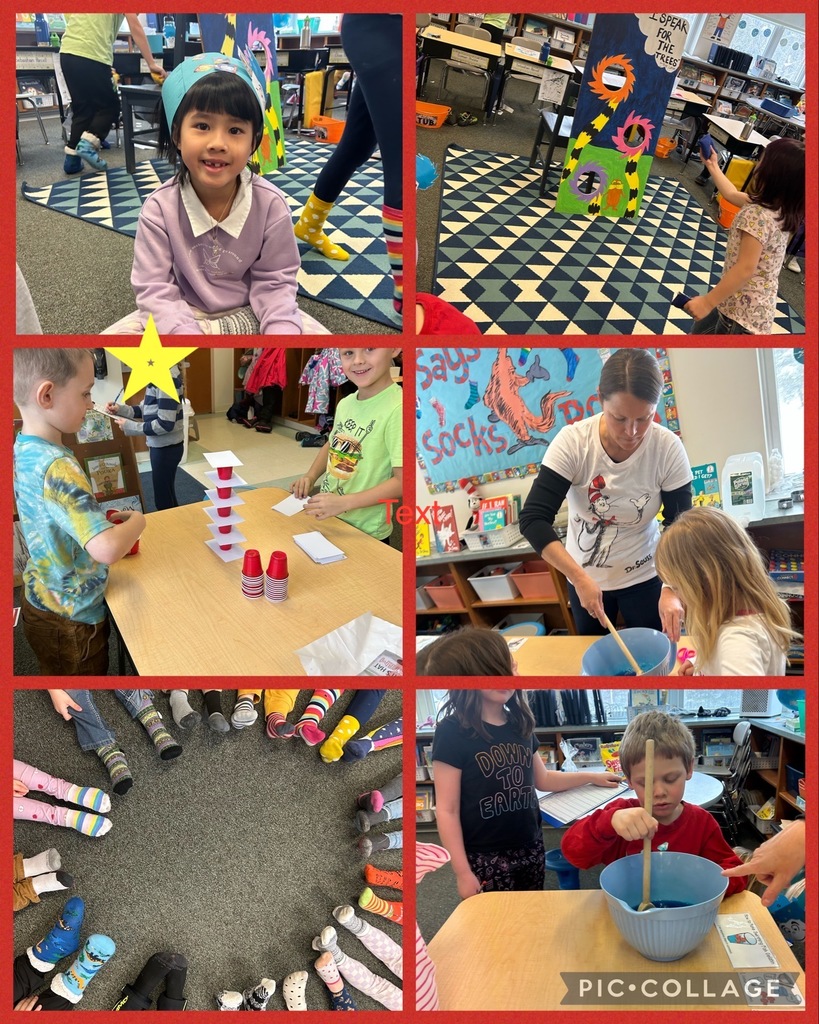 Fun on the playground!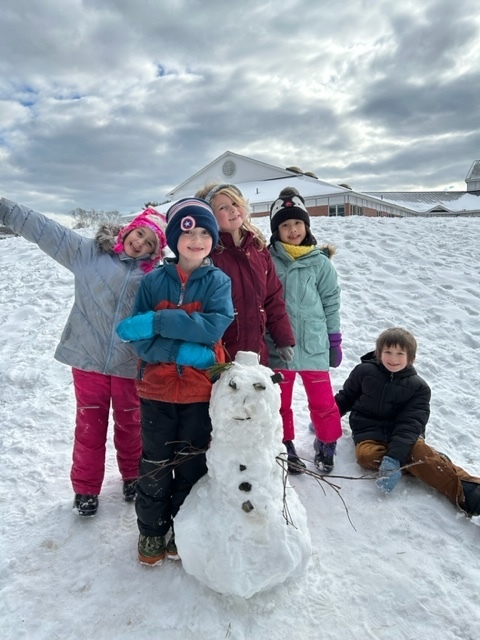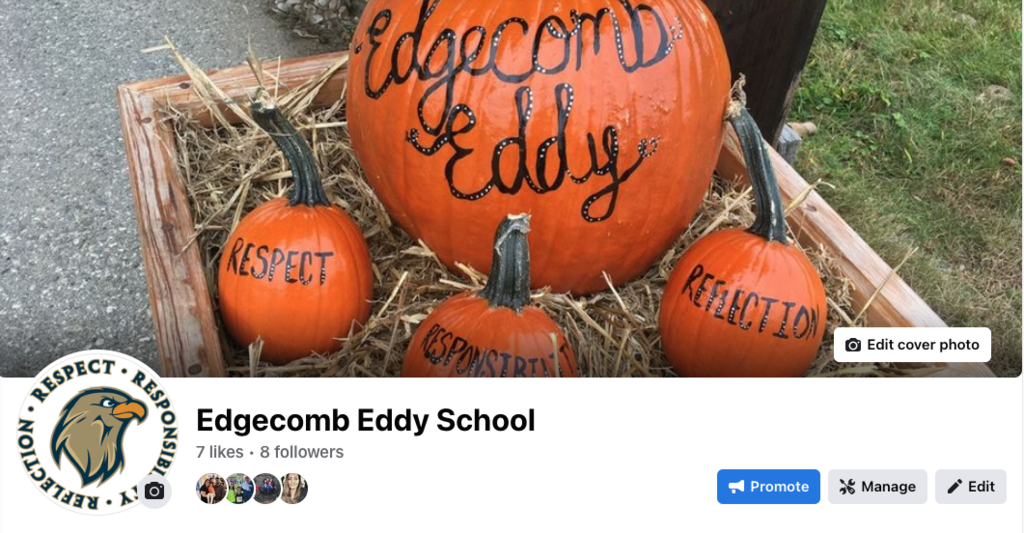 Mark your calendars! It's Valen-time-to-Dance! Friday February 10th, 5:30-7:30pm here at EES!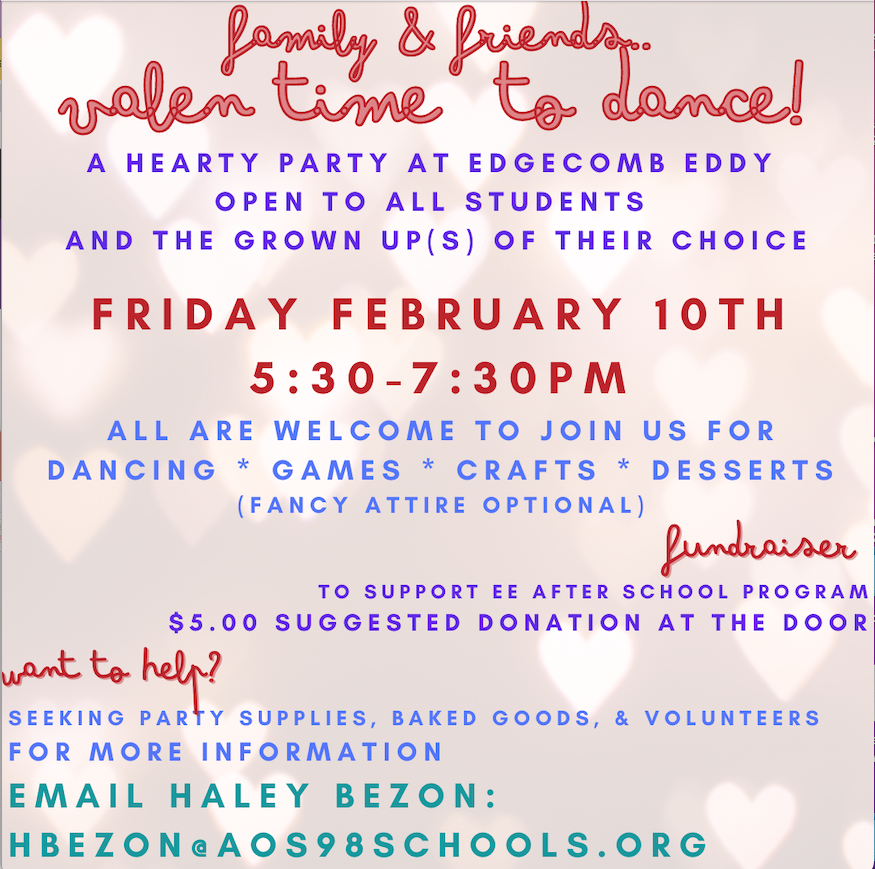 Winter Concert season has arrived! Students have received their music packets and rehearsals have begun. Be sure to mark your calendars: Monday December 12th at 6:00pm here at EES!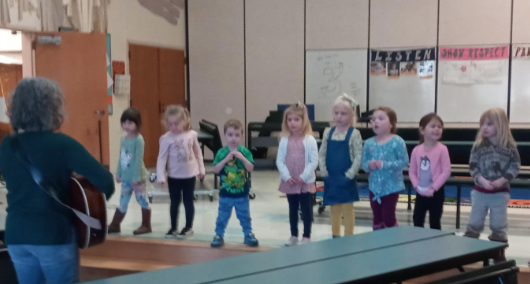 EES Students were visited at lunch today by Deputy Solorzano! This visit and future visits at lunch and recess are part of a program to help our children get to know our law enforcement officers. We look forward to seeing him again soon!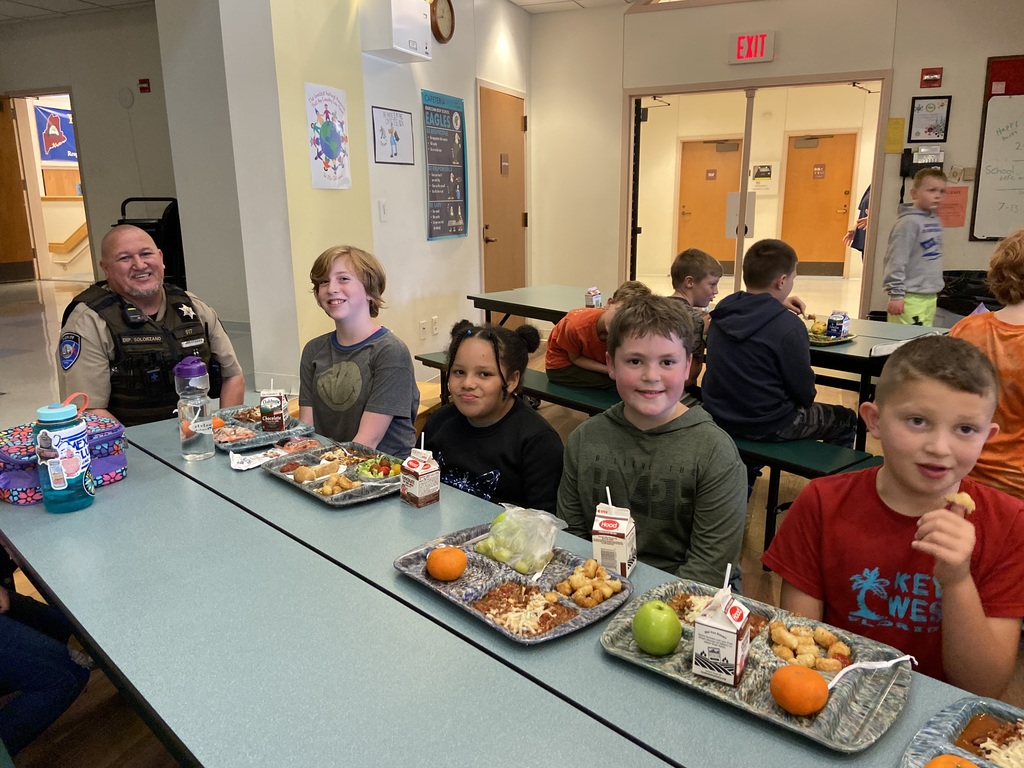 The MORNING bus pick up time at Davis Island Apartments will change as of Monday 9/12. Mr. Dave, Bus 2 will be the usual bus/driver. The NEW PICK UP TIME IS: at or around 7:30 AM Thank you for your patience and understanding as we continue to work out the best bus routes for our students. Please check in with your neighbors to be sure that everyone reads this message!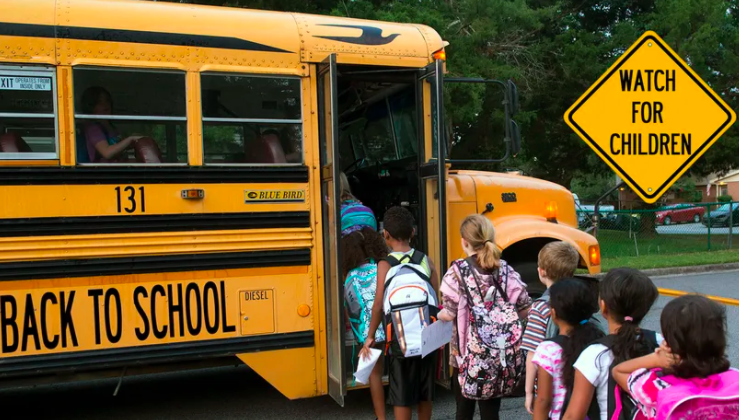 EES Families, check your mailboxes! Mr. Landberg sent out a letter today with details about back to school events! Also check out these sneak peek pictures of what's been happening on our playground this summer. THANK YOU PTC!!!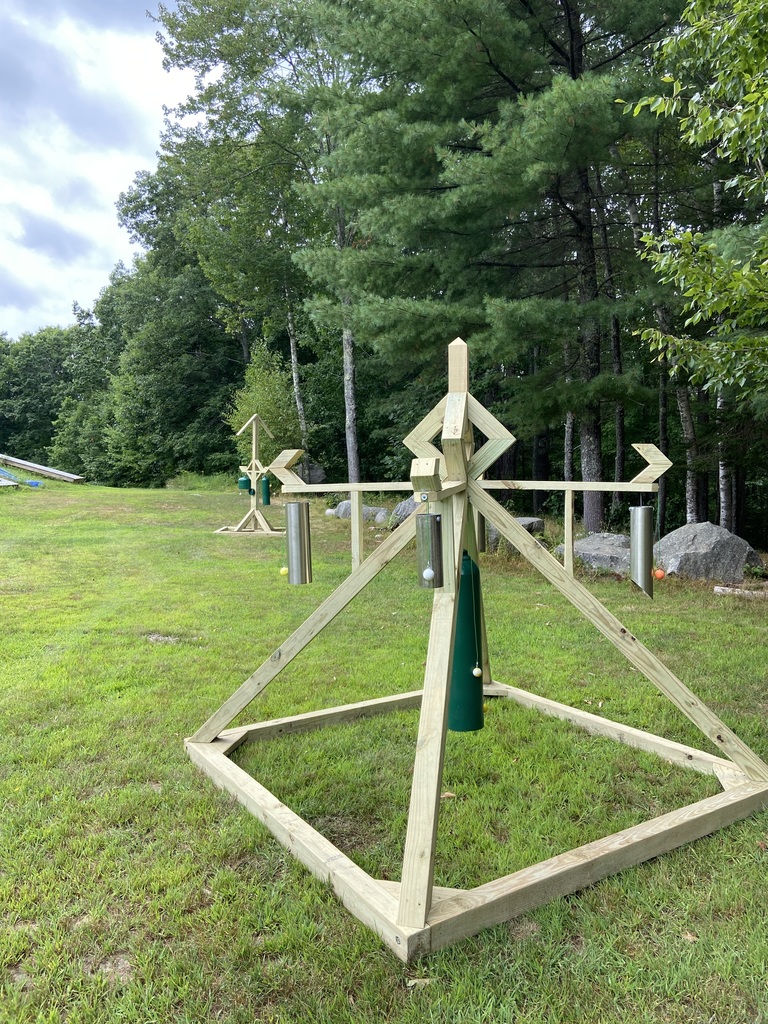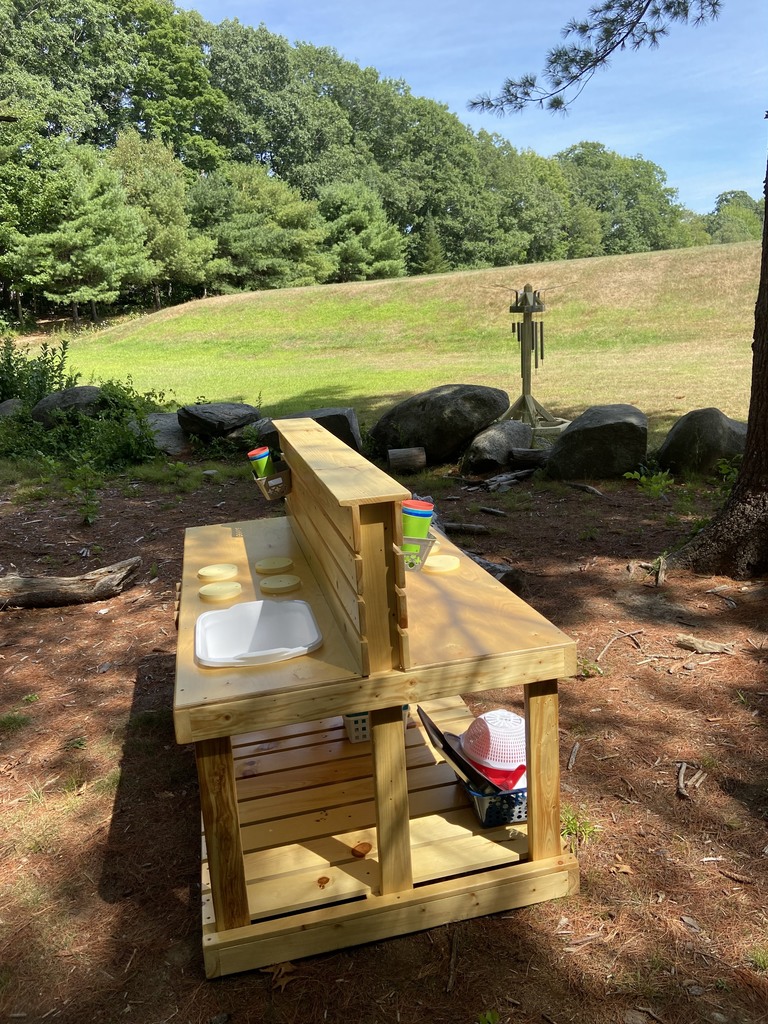 SET for SUCCESS information for grades PK-8th graders attending BRES, SCS, & EES. August 31, 2022!! Please note that BRES is hosting this event and is also having an open house for BRES families on the same night. For those of you who have children in multiple grades, please know that you can come to the school earlier to get materials (or get them later in the night, the materials will be out during the entire event). The times for each grade level is to help the flow of people all being in the same space at the same time. If you have a middle school child it's important for you to be at both tech and teacher meetings so adjust your arrival times to meet with PK-6th grade teachers and get materials for all of your children. Ask anyone with badge and/or CREW shirt when you arrive if you have any questions or need help. Locations for each event at the school is still being decided- we will share that as the event date is closer.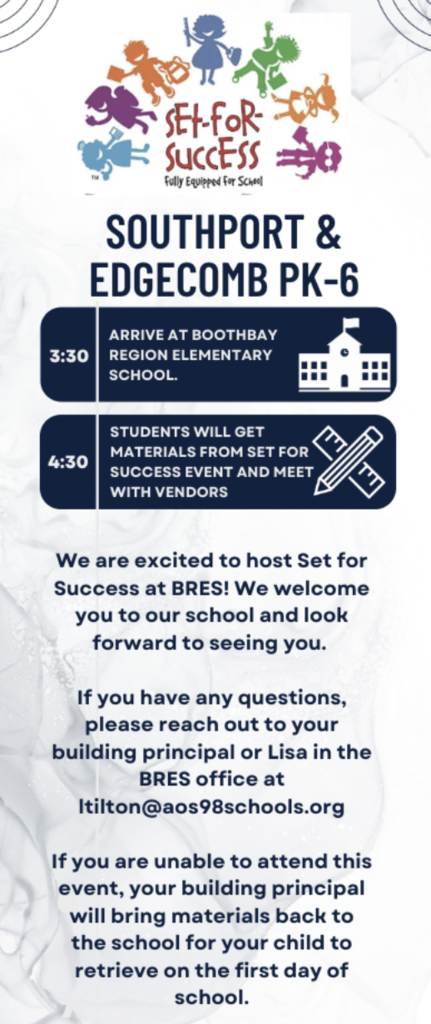 Save the Dates! Pre K and Kindergarten Screenings! Monday August 29th and Tuesday August 30th! (correction, previous post was Aug 20!) Parents, you will receive an email to sign up for an appointment time. If you need to enroll, please email Mrs. Cooper at
mcooper@aos98schools.org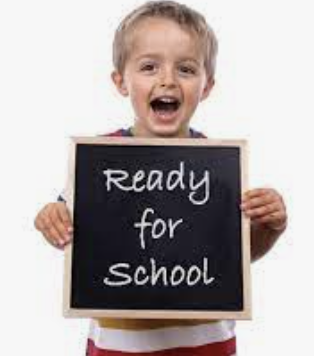 Meet Edgecomb Eddy's New Principal! Mr. Landberg will be hosting an informal BBQ on the EES Playground on Thursday August 4th from 5-6pm! RSVP to Mrs. Cooper if you plan on attending!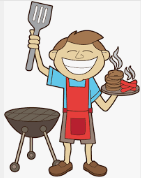 The first day of school is Tuesday, September 6 for Edgecomb Eddy Students! If you are interested in registering for the 2022-2023 school year, please email Mrs. Cooper at
mcooper@aos98schools.org
. Please stay tuned for more information about news and events with the opening of school, we will be updating the website throughout the summer. As a start, "Set for Success" will be held on August 31 at the Boothbay Elementary School. This back to school event gifts new backpacks and every teacher-required school supply to every AOS98 elementary student. Please visit
https://www.crcboothbay.org/set-for-success
for more information and see you there!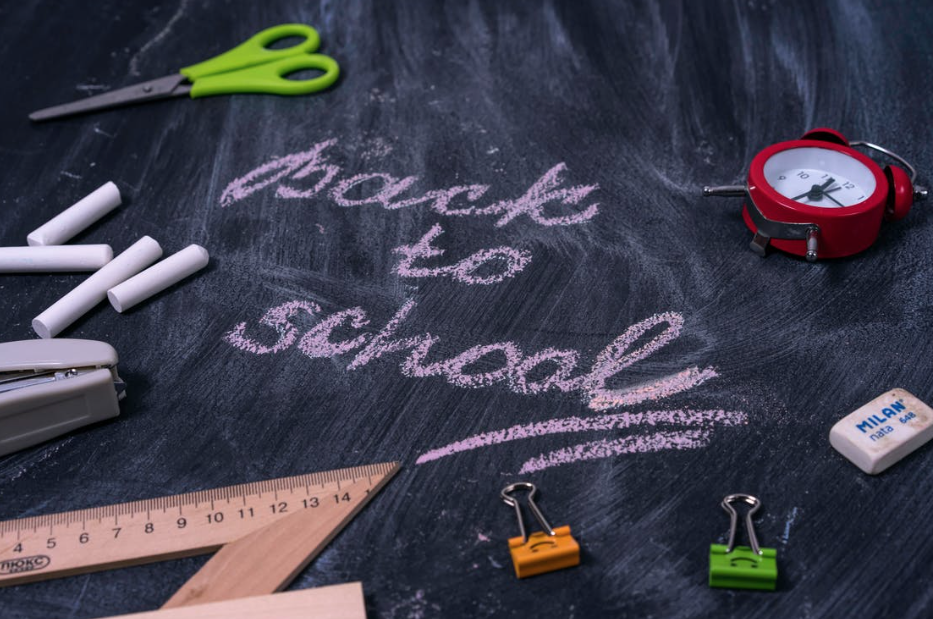 PTC Meeting tonight via zoom, at 6pm, families & staff check your email for the link! Tonight's Agenda: *Final 6th Grade Graduation planning *Update on "Art on the Playground" *Field Day! Most meetings are 30 minutes or less! Bring a friend!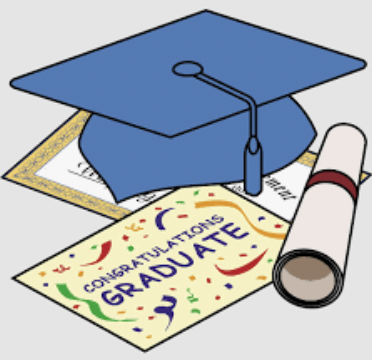 Attention Incoming Pre K and Kindergarten Families: We have rescheduled our Information Night for : Thursday June 2nd, 5-6pm Thank you for your patience and understanding. We look forward to meeting you next week! RSVP to the email you received today please~