Students and Teachers at Edgecomb Eddy got "Wrapped Up" in a good book by wrapping their teachers in crepe paper. Today marks DAY 1 of our PTC Read-A-Thon. Parents please check with your student and help them log their minutes at home this week and next week during break. Reading Logs are due Monday April 26th. The Grand Prize for the classroom who reads the most minutes is to duct tape their teacher to the wall!!! Let's get Stuck On Reading together!!!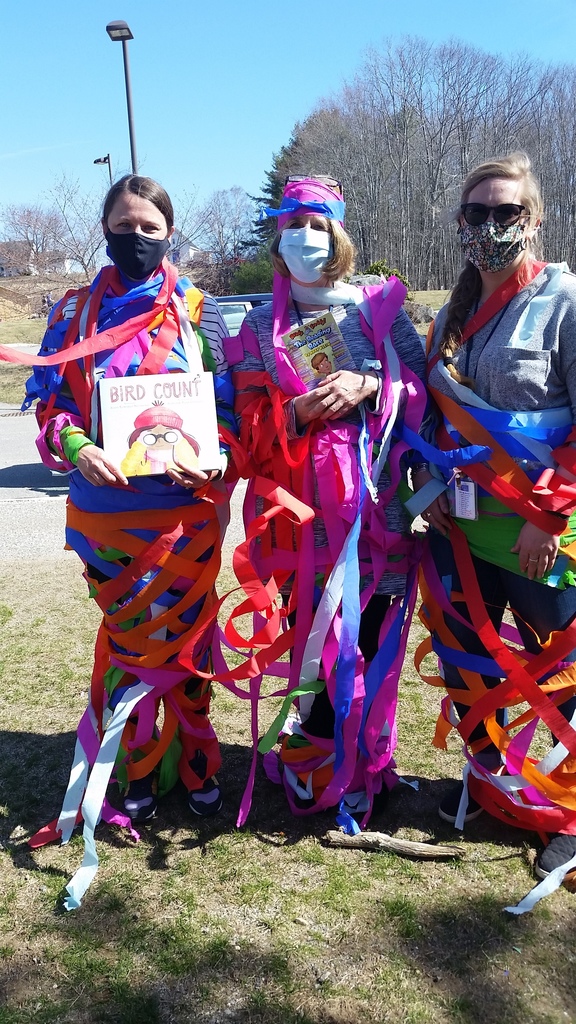 Travel guide 4/8/21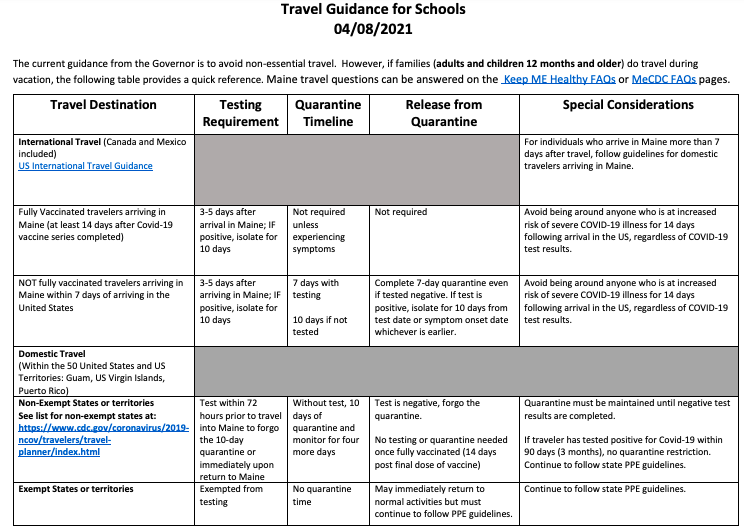 Reminder! Parent Teacher Club Meeting Tonight via Zoom at 6pm. Parents and Teachers, please check your email for the link! Hope to see you there!


Reminder to families: With children playing in the woods, it is still necessary to tick check your children daily. This means means a full body check, especially in their hair. It is important to maintain this daily practice up until snow falls. Thank you for your attention to this health matter.

Ensure you know the procedures the individual schools follow on bad weather days. If you suspect school might have a delayed or closed for the day, check the school website if you have Internet access. Or use Instant Alert. The information is available in your school office.

October is National Stop Bullying Month. Follow this link if you want to learn more about what together we can do to keep our students safe from bullying.
https://www.stopbullying.gov/